Eighteen holes of golf will teach you more about the character of a man than nineteen years of dealing with him in boardroom meetings.
Grantland Rice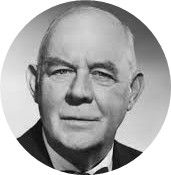 Junior Golf: Overview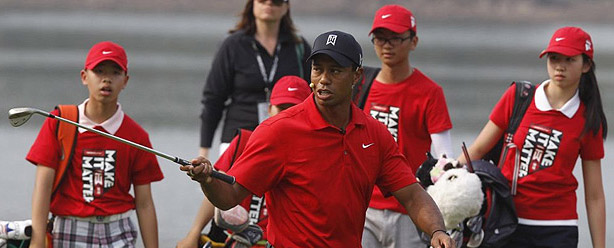 Since his first visit in 2001, Tiger Woods has closely followed the development of Junior Golf in China. During a visit to Mission HIlls in October 2013, Tiger acknowledged the 14-year-old Masters sensation Guan Tianlang, as the true icon of golf's future in China.
"Guan is a perfect example …. I'm most impressed by the sheer number of kids that basically started playing, and to see an entire country and entire nation get behind the sport. So I think that China over the next few decades is going to be a dominant force in golf, and it's neat for us to be able to see the development at the beginning stages."

Fourteen-year-old Guan Tianlang is the youngest player in history to play in the Masters Tournament at Augusta. And Guan is not alone. 14-year old Andy Zhang qualifying for the U.S. Open in 2012 and 16-year old Jing Yan qualifying for the Women's British Open in the same year, are mere glimpses of the real potential of junior golf in China.
A 2009 decision to include golf in the 2016 Summer Olympics has elevated golf from being a pasttime for elite millionnaires to a sport that is enjoying active government endorsement for children from all backgrounds to pick up a golf club. There is no doubt that the future of next generation of Chinese Golfers is bright. The China Golf Association (CGA), Golf Celebrities, PGA, industry partners and the private sector are heavily investing in Chinese Junior Golf for grass-root to kids evolve as champions of the future. The CGA-HSBC China Junior Golf Program is a noreworthy success in this regard.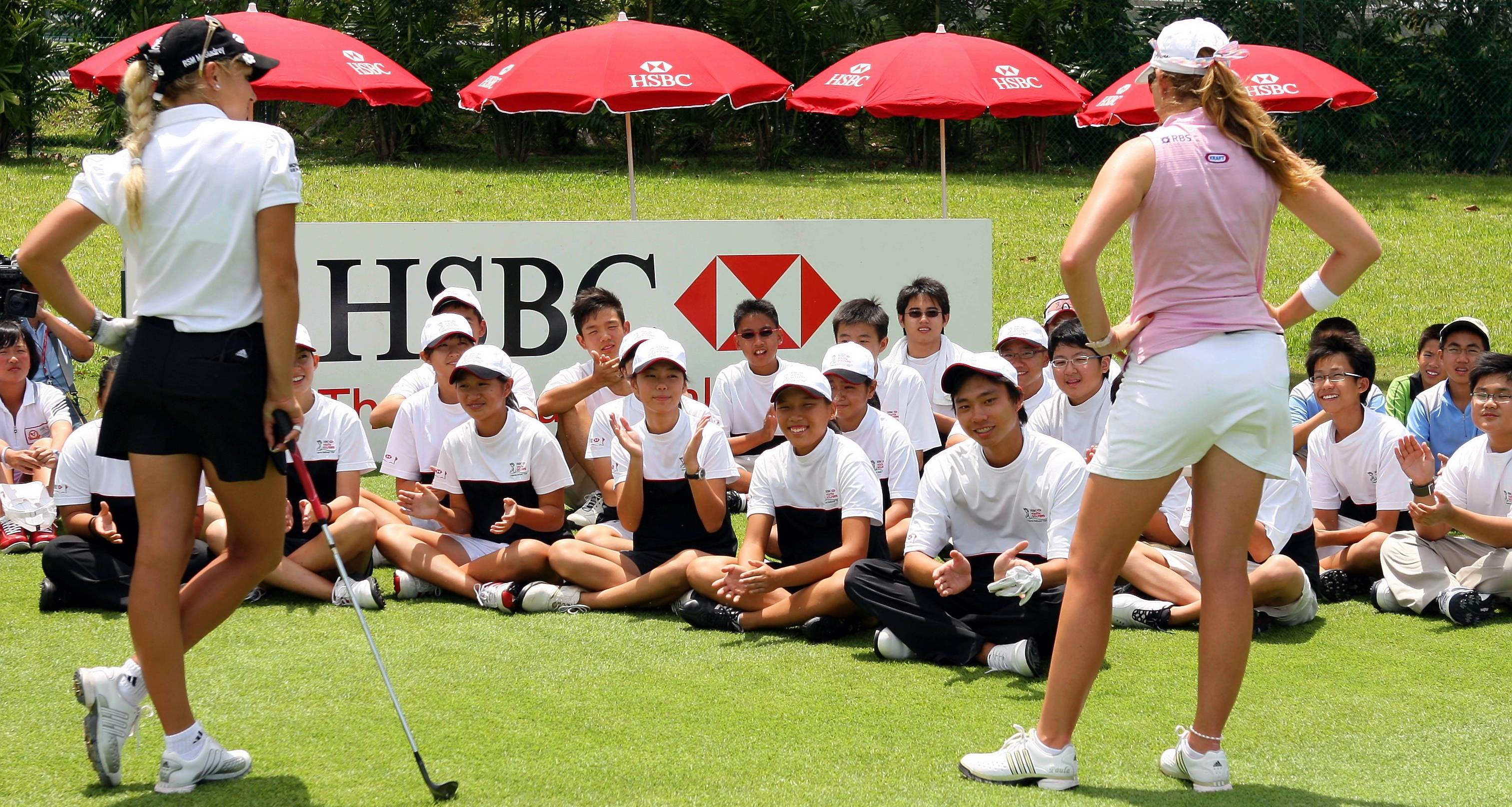 Eatablished in 2007, the CGA-HSBC program is a sustainable initiative that aims to promote the long term development of Junior Golf in China through its systematic agenda of Training, Events, Tournaments and Ranking. Apart from Guan, graduates of the program include Ye Fucheng, the youngest golfer to take part in the European Open; Dou Zecheng, winner of the RongGao Tang Award at the 2013 Volvo China Open; and Liu Yu, who recently won his second professional championship.
As golf gathers momentum in China, it is becoming increasingly important for securing the game's future in the country through developing quality infrastructure to train potential stars of "green opium". Responding to appeals to support Junior Golf that deliver the champions of tomorrow, the China California Golf Group is proud to announce the launch of the elite China Junior Golf Academy at the legendary Pebble Beach in California. Starting from June 2015, the Academy will offer a series of short-term training modules for juniors between 8 and 17 years, under the expert eye of world famous mentors, and backed by the best hi-tech facilities.