Don't be too proud to take a lesson. I'm not.
Jack Nicklaus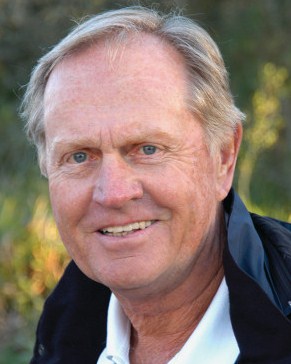 Golf Tourism: Overview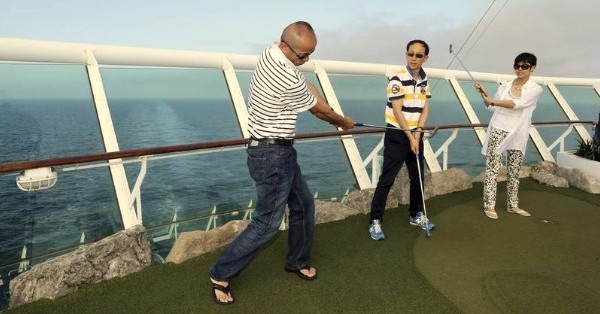 The China Golf Association conservatively estimates about 5 million golfers in China, thanks to wide endorsement of the game from both the public and private sector. The number of high-yield, affluent golfers in China is skyrocketing while the middle class is getting interested in the game. Everyone, from celebrities, the PGA and even the corporates are getting bullish about the future of golf in China.
With China exploding as a major player in the outbound tourism across the globe, more so for niche themes such as golf, the Chinese golf traveler represents one of the most lucrative prospects for the tourism industry. China also claims bragging rights to be the country with most millionaires in the world, with nearly 2 million Chinese having personal assets exceeding US$ 2 million. And, nearly two-thirds of them are yet to spend their wealth on luxury travel, especially around bespoke themes such as wine, adventure and golf. There is no doubt that this segment will drive big results to the bottom line of those businesses who smartly capitalize on the fastest growing golf market in the world.
This is where the China California Golf Group comes in. C2G2´s expert professionals are endowed with invaluable expertise, unmatched industry network and proven success record in the China golf market that till date remains a mystery to most establishments in the US. The primary goal of C2G2 is to facilitate and generate business for California's golf tourism cluster and its related industries who desire to grow their presence and market share in the largely untapped Chinese market.