Most golfers prepare for disaster. A good golfer prepares for success.
Bob Toski


A GAME CHANGING PARTNERSHIP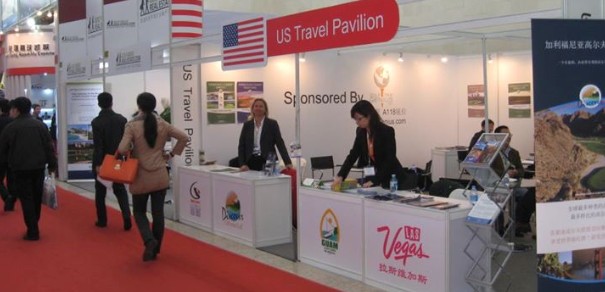 In spite of California's illustrious golf, exemplary infrastructure and superb air access, there is a very limited knowledge among both travel trade and consumers in China about the potential of California as a lucrative destination for golf and business tourism. Further, the California golf market is largely fragmented and lack specialized DMCs who are China Golf Ready. To increase both value and volume of golf tourism in the Golden State, C2G2 will pursue a two-pronged strategy for boosting high-yield golf travel from China.
Foremost, in close partnership with Visit California, the Group will act as the leading golf destination marketer in the immature China market, to ensure that golf tour operators and luxury travel agents are proactively delivering high-quality California golf & Lifestyle experiences to a rapidly growing number of affluent Chinese high-profile golf travelers. C2G2 will leverage on its in-depth understanding of the China golf tourism market to mentor Californian suppliers and key influencers of the travel trade for successfully showcasing their services to the extremely competitive Chinese marketplace.
At the same time, C2G2 will advocate California as the top golf and lifestyle destination to China's leading golf travel professional and media, by building enthusiasm, developing new distribution points and encouraging new product development through strong Golf Event Marketing and targeted Social Media efforts. C2G2 will strengthen its existing relationships and forge new alliances with Chinese trade, key influencers and major Chinese Golf Management companies in first- and second-tier markets as part of its vertically and horizontally integrated strategy.