Be decisive. A wrong decision is generally less disastrous than indecision.
Bernhard Langer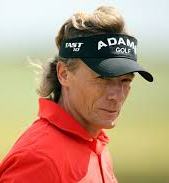 WHEN CHINA MET CALIFORNIA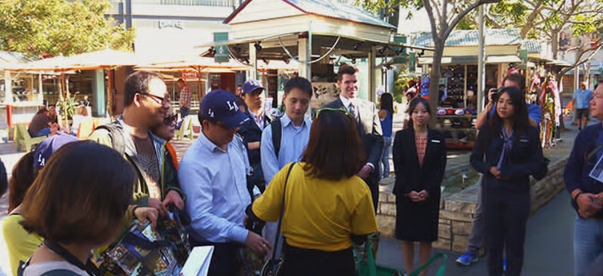 It is estimated that by 2025 there will be more golfers in China than in the United States. The inclusion of golf in the 2016 Summer Olympics has significantly contributed in the transformation of golf from being an elite pastime of the affluent few to a sport that is enjoying active government support to popularize the game at grassroot levels.
Tianling Guan, at just 14, the youngest Master ever in Augusta and Andy Zang youngest player ever to qualify for the US Open at the same age has further helped to raise the profile of golf in China. With the middle class getting interested in the game, the potential for China to develop into a global golfing giant is just a matter of time. With over 80% of all golfers in China expecting to take an international golf trip in 2014, the Chinese golf traveler represents one of the most lucrative prospects all over the world.

California, with its attractive lodging, endless beaches, premier education, celebrity lifestyle and high-street shopping, offers perhaps the richest variety of luxury experiences anywhere. However, it is the 600+ high-quality golf courses across 12 regions in California that is the ultimate prize for the well-heeled affluent golfer. Chinese golf travelers spend an estimate of US$7,000 in every trip to California, considerably more than travelers from any other market. In addition, California enjoys 280 nonstop flights per month from China, with the total seat capacity reaching a record 1.2 million annually in 2013.
Surveys conducted by KPMG reveal that the golf tourist spends an average of 2.8 times as much per day as the average leisure traveler, which for California stands at a jaw-dropping 3.6 times. An exponential growth is virtually guaranteed for businesses in California willing to tap the world's most affluent travelers. The only question that needs to be addressed is- how to capitalize on this unprecented opportunity?