The most important shot in golf is the next one.
Ben Hogan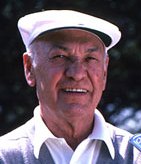 World Best Facilities

Featuring internationally renowned faculty, state-of-the-art technology, superb environment and individual attention, the elite facilities at the China Junior Golf Academy are simply unmatched for achieving peak performance. Some unique differentiators of the program include:

Top Boarding School
Students at the China Junior Golf Academy will reside at the internationally renowned Stevenson School, located inside the 17 Mile Drive and overlooking the Spyglass Hill Golf Course. During a regular school term, Stevenson is home to more than 500 students from all over the world. Monterey is famed for its great outdoors that is perfect for students to learn in a fun and challenging environment.
Cutting-edge Technology
Students of the China Junior Golf Academy would leverage on technology enabled applications at the Pebble Beach Golf Academy, including the most advanced performance improvement tool in the world. The revolutionary HD Video Cameras and Motion Analysis Software is designed to identify technical shortcomings, while the Golf Robot helps to experience and duplicate the perfect swing.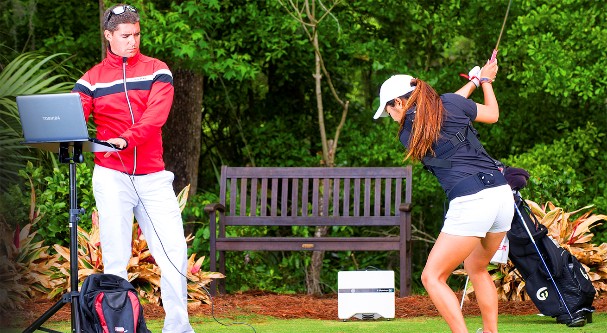 Top-class Instructors
C2G2's China Junior Golf program is designed under the personal supervision of Laird Small, Director of the Pebble Beach Golf Academy since 1996. Combining exceptional playing abilities with the natural gift of teaching, Small has received numerous honors over the years, including:
• America's 50 Best Teachers by Golf Digest in 2013/2014
• Top 100 Teachers in America by Golf Magazine in 2013/2014
• PGA Teacher of the Year in 2003
Nutritious Menu
Emphasizing the importance of a well-balanced diet for excellence, students will benefit from a scientific menu designed by expert nutritionists that maximize golfers' potential, both on and off the course. In addition, Monterey Bay is endowed with sustainable agriculture practices and abundant fresh seafood, which also gets reflected in the Academy's dietary plans. And health foods can be lip-smacking too.
English as Second Language
The program introduces English as a Second Language in the daily curriculum, which is tutored by the best professionals from premier language schools. The sharp focus on small class size ensures an optimal student-to-teacher ratio that allow juniors will receive ample personal attention, while making significant progress through the pre-designed course.
Tournament Participation
The opportunity to turn knowledge and training into tangible competitive golf is a key differentor of C2G2's Junior Golf program. Successful students of the Academy will get an unique opportunity to participate in various tournaments of the Junior Golf Association of Northern California. Competing with other talented junior golfers under spotlight helps to boost confidence and handle performance anxiety.