Don't be too proud to take a lesson. I'm not.
Jack Nicklaus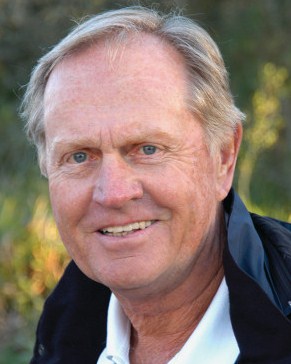 China Junior Golf Academy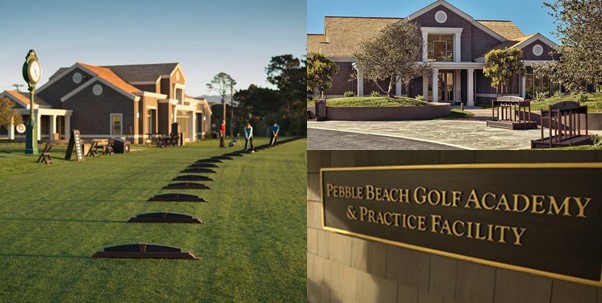 The China Junior Golf Academy will be based at the Pebble Beach Golf Academy & Practice Facility - one of the world's best golf training facilities at Monterey Bay, California. From June 2015 the Academy will offer a series of short-term residential courses for Chinese golfers between 8 and 17 years. The program will directly focus to improve golf skills, develop academic excellence and uphold cultural values among its students.
Supervised and conducted by highly experienced coaches and PGA Professionals, the course is designed to provide individual guidance tailored to every student's inherent skills and learning abilities. Additionally, the program will also imbibe the values of integrity, courtesy, sportsmanship and discipline among youngsters to be true ambassadors of Golf Spirit from an early age.
On completion of the course, exceptional students will get an opportunity to compete in various prestigious tournaments conducted by the Junior Golf Association of Northern California - the premier body for Junior Golf in US with a legacy of over 50 years. That's not all because the lucky few will even get to attend an exclusive golf clinic by an international superstar at the AT&T PGA Tournament at Pebble Beach in February 2016.