I never learned anything from a match that I won.
Bobby Jones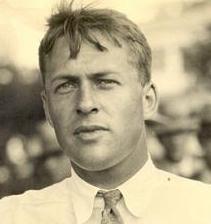 Chinese Investors

Affluent buyers from mainland China are the silver lining in the California real estate market, snapping up luxury homes and outspending the rest of the world.
Chinese interest in Californian real estate began climbing during the U.S. housing meltdown, when plunging property prices made the U.S. a magnet for global buyers. Today, interest is growing as a rising yuan gives the Chinese greater purchasing power. In addition, the overheated Chinese housing market and the mainland's restrictions on property purchases encourage them to look overseas.

Chinese buyers
"want to diversify because the housing market over there is just way too hot,"
William Yu, an economist at the University of California Los Angeles, told the Wall Street Journal. Political instability also figures into the trend, said Mr. Yu.
"There's no trust in the rule of law, If they're making money, smart people are going to try to keep the money here in case something happens in China."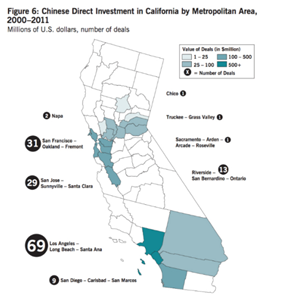 New-home prices in China dropped in June 2014 for a second straight month as a sluggish economy and excess supply has dampened domestic interest, according to the China Real Estate Index System Survey. Meanwhile, Californian house prices have increased 26 percent since March 2012, after tumbling 35 percent from their June 2006 peak, the S&P Case-Shiller Index of 20 cities shows.

Many Chinese buy property under business entities they've set up in the U.S. In fact, roughly 40% of Chinese buyers want property in the U.S. as investments, while 60% are buying in anticipation of their children going to school here, or for business or immigration purposes.