I never learned anything from a match that I won.
Bobby Jones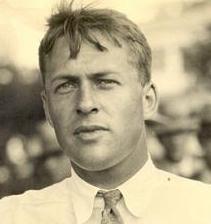 Blog Details
Posted On : 10 Feb, 2016
Category: Golf Tourism
Posted by: EVELYN GRUBER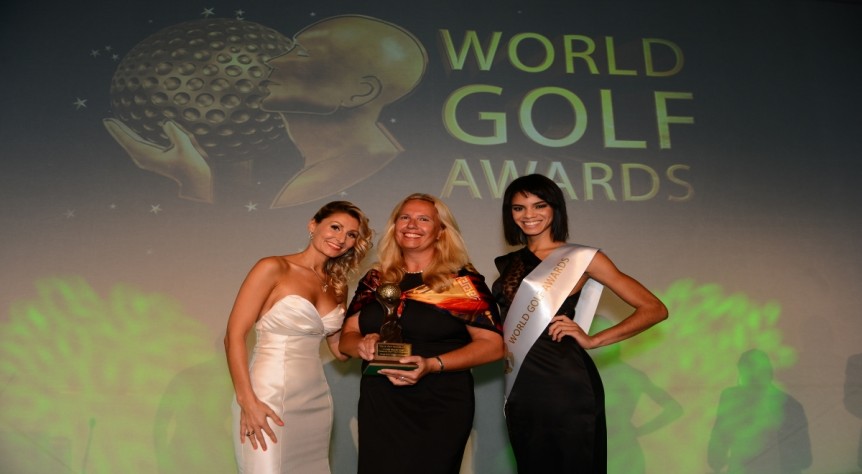 World Golf Awards - Elite Golf Experiences, United States Best Inbound Golf Tour Operator 2015
Elite Golf Experiences, America´s #1 boutique tour operator for Elite & Corporate golf travel has won the "2015 United States Best Inbound Golf Tour Operator" award at the 2nd World Golf Awards held at the luxurious Conrad Hotel Algarve, Portugal.
The world-wide voting process included leading golf and tourism professional and consumers. In addition to golf tour operators, golf destinations, golf courses, golf resorts and golf designers were awarded.
President Evelyn Gruber, who received the award in behalf of Elite Golf Experiences, commented, "This recognition on a global scale is special and a true honor. It is a stamp for the quality of service Elite Golf Experiences delivers and the unique experiences offered to discriminating golf travelers. This prestigious award reinforces the implementation of the tour operator´s innovative approach and compelling strategy in emerging markets. I am proud of my team and thankful to our partners; without them this significant accomplishment could not have been achieved."
Our Congratulations go out to all the other World Golf Award Winners!
World Golf Awards serves to celebrate and reward excellence in golf tourism and is part of World Travel Awards.