Competitive golf is played mainly on a five-and-a-half-inch course, the space between your ears.
Bobby Jones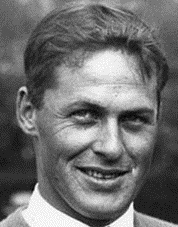 Blog Details
Posted On : 10 Feb, 2016
Category: Golf Tourism
Posted by: EVELYN GRUBER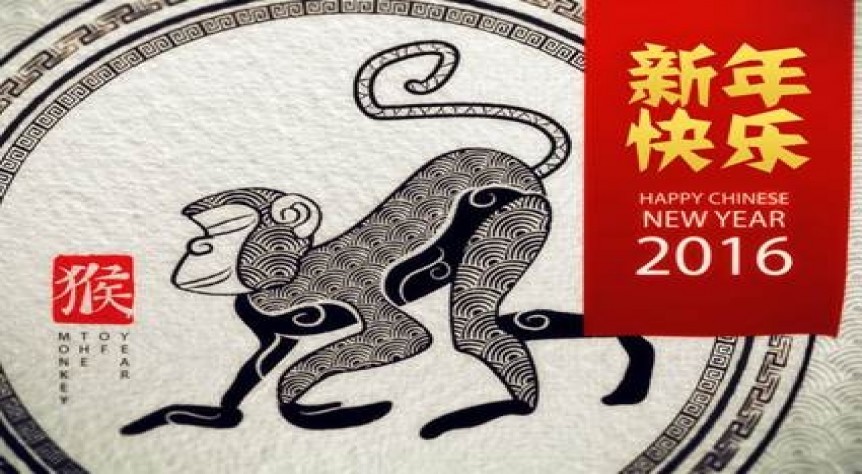 Happy Chinese New Year to all of our Chinese friends, partners and clients. Have a fantastic celebration and enjoy your holiday with your family and friends. Good luck for the upcoming year of the monkey!
Did you know that people born in the Year of the Monkey are characterised as lively, curious and innovative? The general image of people in this zodiac sign is of always being smart, clever and intelligent, especially in their career and wealth. In addition, their gentleness and honesty bring them an everlasting love life. Shortcomings, like a quick temper and a touch of arrogance, tend to hold them back.
Famous people born under the monkey sign: Julius Caesar, Leonardo da Vinci, Charles Dickens, Lord Byron, Elizabeth Taylor, Diana Ross, Michael Douglas....and we are sure that YOU know even more!