Eighteen holes of golf will teach you more about the character of a man than nineteen years of dealing with him in boardroom meetings.
Grantland Rice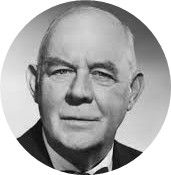 Blog Details
Posted On : 09 Oct, 2015
Category: Golf Tourism
Posted by: GENE PINI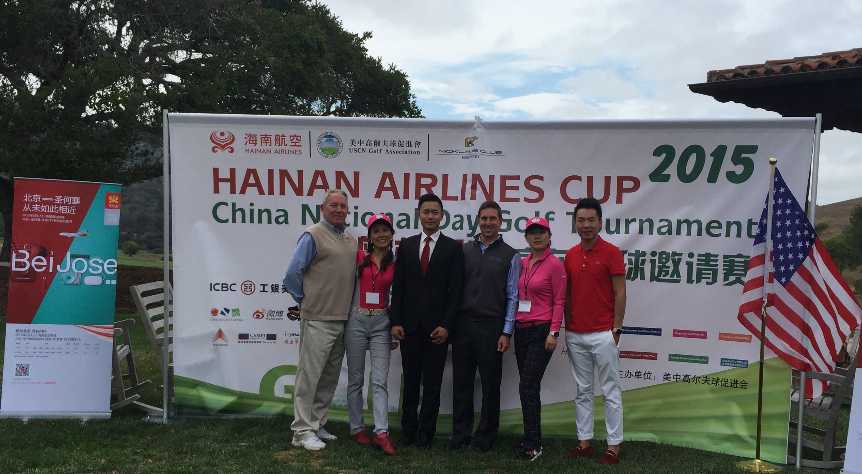 A Chinese airline is now offering direct flights from Beijing to San Jose that brings them even closer to Monterey County, which could provide a boost to the local economy. News Channel 5's Mariana Hicks shows us how different groups are trying to score a hole in one with these Asian visitors.
It's not just another day on the fairway. The Hainan Airlines golf tournament at Nicklaus Golf Club is celebrating the new San Jose-Beijing route. Bryan Liu, CEO, Nicklaus Club Monterey said "Yes we're very excited, in June, our ownership, HNA Airlines, started their first flight from Beijing to San Jose and we are only one hour away from the airport. We believe that for us, in the future, we are looking forward to seeing more and more travelers from Asia." Over the past 20 years or so, Chinese interest in golf has been on an upswing. Golf and the Golden Bear as it turns out, seems to be the golden ticket.
Tammy Blount agrees. "Golf is huge in china. It's an escalating interest. It's a huge interest and a travel motivator. With the crown jewel of Pebble Beach and the fantastic courses around here, Nicklaus North and the Quail, we've got a fantastic opportunity to take advantage of that." It's not by accident. The Monterey County Convention and Visitors Bureau is driving the ball toward our area. Thisnew direct route will make it even easier.
A Hainan Airlines representative mentioned "Many people from China have been to San Francisco or Los Angeles, but not so many people know a lot of this area (Monterey County). That's why we want to promote this area to all Asian people." And with an expected 140-million Chinese tourists to travel abroad this year, spending upwards of 188-billion dollars, there's a lot of greens to go around.
The times, they sure are a-changin!!