I never learned anything from a match that I won.
Bobby Jones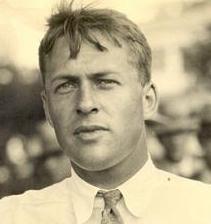 Blog Details
Posted On : 16 Oct, 2014
Category: Real Estate
Posted by: EVELYN GRUBER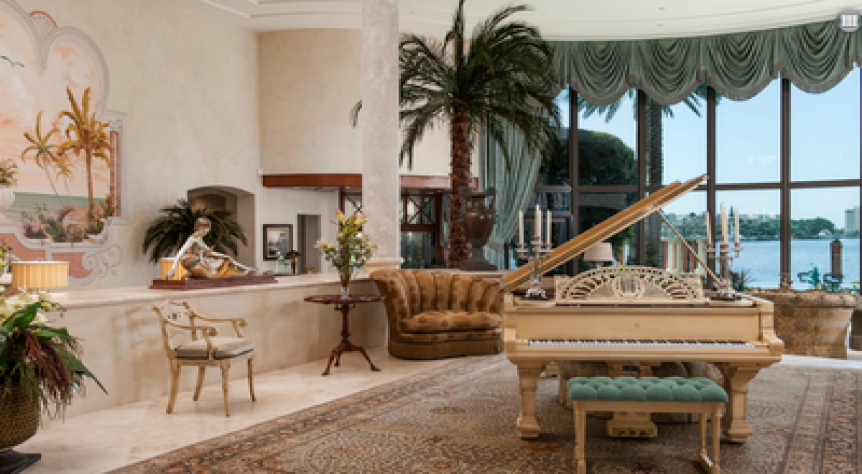 A new report by the National Association of Realtors found that Chinese buyers accounted for roughly 24 percent of the money spent by foreign investors on United States real estate.
Buyers from Canada, China, Mexico, India and the United Kingdom accounted for an estimated 54 percent of all reported international sales from April 2013 to March 2014. Interestingly, Florida, California, Arizona and Texas contained 55 percent of these transactions.
The National Association of Realtors "2014 Profile of International Home Buying Activity" estimates that total international sales between the aforementioned period were $92.2 billion, an increase from the previous period's level of $68.2 billion.
The report identifies favorable exchange rates, affordable prices and rising international affluence as the three key catalysts of foreign investment.
Florida remained then most popular destination among foreign buyers, accounting for 23 percent of sales. The report argues that foreign buyers tend to cluster within tight-knit communities.
European buyers are more likely to choose states with warmer climates such as Florida or Arizona. Asian buyers tend to locate on the West Coast where there are sizable communities. Indian buyers, on the other hand, prefer technologically innovative places such as New York, California and North Carolina.