The most important shot in golf is the next one.
Ben Hogan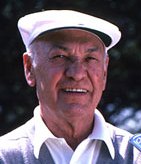 Blog Details
Posted On : 18 Feb, 2018
Category: Corporate Events
Posted by: EVELYN GRUBER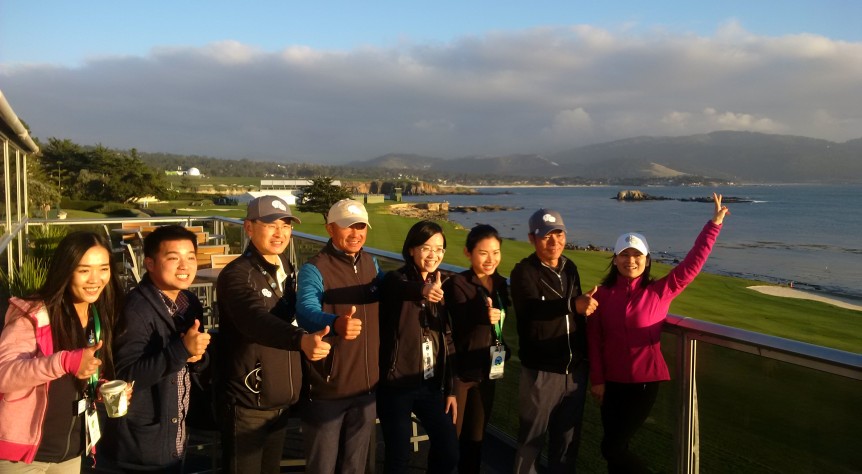 It was on the fairways of Pebble Beach nearly 14 years ago when two men discussed a deal that would have a major impact on two of today's global internet companies. Jerry Yang of Yahoo and Jack Ma of Alibaba came to terms for a Yahoo investment in the rising star Alibaba. Today we see the benefits of this partnership with Alibaba breaking all previous records as the largest IPO in history.
Last week, iconic Pebble Beach was the site of another remarkable deal. Facilitated by Gene Pini, co-founder and President of the China California Golf Group, Allen Zhang and Chinese PGA rookie Marty Dou were the first Chinese team to compete in the legendary AT&T Pro-Am at Pebble Beach. WeChat brought the entire management staff of 30 to host a 4,000 square ft Sky Suite on the 18th hole of this iconic golf course. In attendance were over 500 C level VIPs from all over the US. for this unique event where they enjoyed the special ambiance of this PGA TOUR tournament at Pebble Beach in style and took advantage of this powerful business platform to renew business links and build new ones.
Allen Zhang, an outstanding golfer (HCP – 6) with a genius business mind, and partner Marty Dou performed well. Marty even made the cut in his first appearance and in this strong field. Allen didn´t choke or show any nerves when WeChat Box and grandstand spectators were cheering for him at hole 18. The opposite was the case – the business tycoon showed robust psychological skills and thrived under pressure by finishing with a strong birdie. Congratulations Allen and a big thank you to WeChat and all our business partners and friends for this highly successful and memorable event week!