Eighteen holes of golf will teach you more about the character of a man than nineteen years of dealing with him in boardroom meetings.
Grantland Rice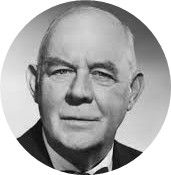 Blog Details
Posted On : 15 Mar, 2016
Category: Junior Golf
Posted by: GENE PINI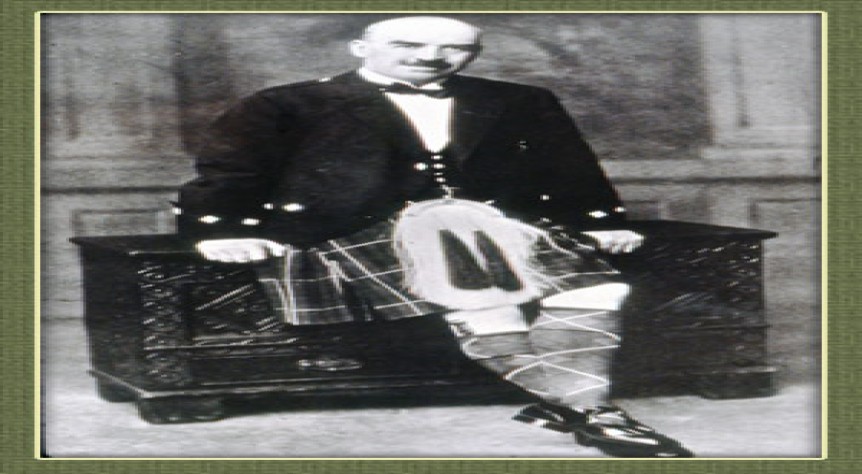 It's that time of year again...while the pros will tee it up at Augusta National for THE MASTERS in a couple of weeks, the best colligate players and teams will test their skill on another great Alister MacKenzie course, Pasatiempo GC in Santa Cruz, as they play host to the 70th Annual Western Intercolligate Golf Championships. Pasatiempo was where Dr. MacKenzie lived and died in 1934, creating Pasatiempo right after Cypress Point and before he was commissioned to design Augusta National by Bobby Jones. And it was Bobby Jones who played in in opening dedication round in 1927 with Marion Hollins the visionary behind this classic layout.
The Western "I" is the second oldest collegiate golf tournament in the US after the NCAAs and always hosts a stellar field including the premier California teams, Stanford, UC Berkley, UCLA, USC, and it is here Jordan Spieth competed for Texas the year before he won the THE MASTERS.
.