I never learned anything from a match that I won.
Bobby Jones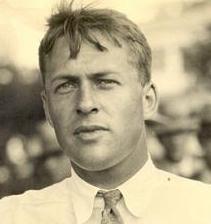 Blog Details
Posted On : 08 Mar, 2016
Category: Corporate Events
Posted by: GENE PINI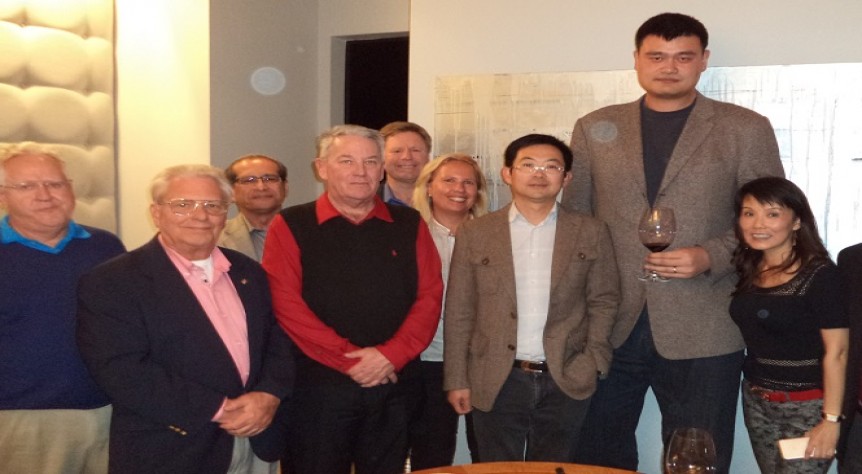 Members of the China-California Golf Group and their VIP guests celebrated the grand opening of the Yao Family Wines hospitality room in Napa, CA. Yao Ming purchased the Mondavi facility several years ago and now produces world class cabernets and premiun wines. C2G2 has partnered with YFM to deliver California lifestyle experienes to the Chinese tourism market. Contact us for a visit to YFM as well as other Napa wineries and play golf while you are there!