The most important shot in golf is the next one.
Ben Hogan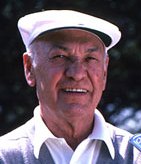 Blog Details
Posted On : 01 Mar, 2016
Category: Golf Tourism
Posted by: EVELYN GRUBER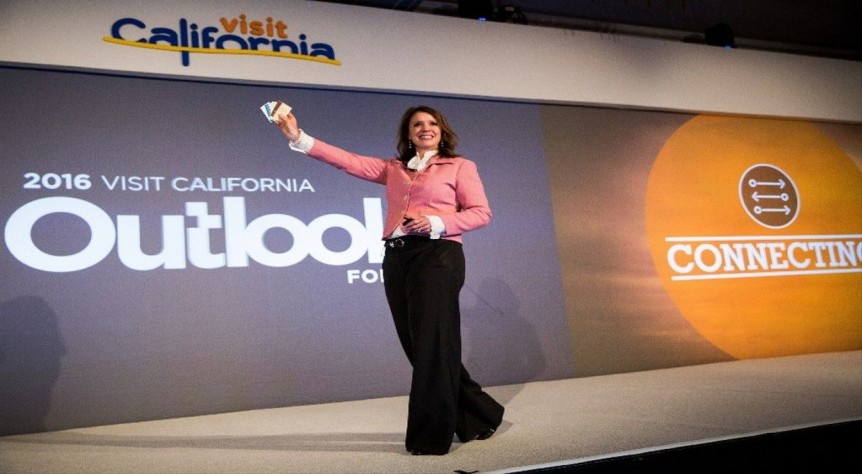 Visit California's Outlook Forum, the premier annual travel marketing conference in California, was once again a huge success. Global industry experts gathered in San Francisco to discuss the latest marketing strategies and tactics.
High-profile speakers including Gopi Kallayil, chief evangelist, Brand Marketing Google, and one of the brightest minds in the technology world, provided brand expertise and valuable insight on effective marketing in today´s digital age. New York Times bestselling author Jay Baer, the most retweeted person in the world by digital marketers, talked about how to deal with online complaints and customer feedback in order to turn haters and complainers into business ambassadors.
Silicon Valley's Digital Luminaries panel featuring social media experts from Google, Instagram and Facebook discussed how to leverage digital platforms for repeat visitors to California.
Millennial Globetrotters shared their values, attitudes and consumption habits in order to develop marketing content and identify delivery channels to effectively engage with millennials.
Social media has been and will be even more so in the future an inevitable part of business, which helps to foster a relationship with consumers globally. Questions about how to harness the power of these relationships to achieve business goals, where outlined in best practices sessions by leading brands such as Coca Cola.
A special screening of the IMAX film National Parks Adventure - narrated by Robert Redford - concluded day one of the conference, an elegant evening bestowing 2016 Poppy Awards to the best and brightest of California's tourism promotion industry was the climax of day two. Congratulations to all winners!
In short, it was an awesome and highly successful event and there is no doubt in my mind that California will exceed the annual travel related consumer spending of US$ 118 billion in the state in the near future.
Visit California – Dream On! See you in Santa Barbara in 2017!