This is a game of misses. The guy who misses the best is going to win.
Ben Hogan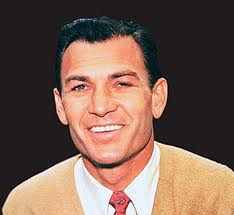 Blog List
28 October, 2014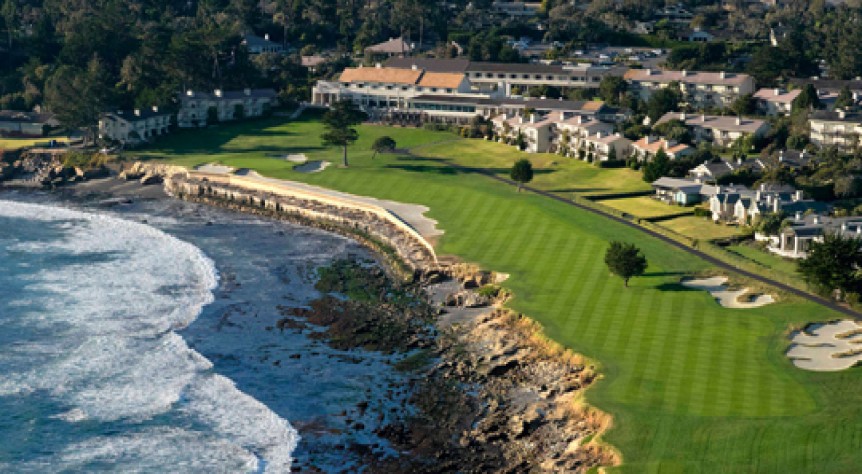 Eight years ago, Du Sha cashed out his chain of home-improvement centers — the first superstores of their kind in China — with a sale to Home Depot for $100 million. Today, with a net worth of more than $600 million, the former economics professor has taken up the conventional pastime for th ...
Category: Real Estate
Posted by: GENE PINI
16 October, 2014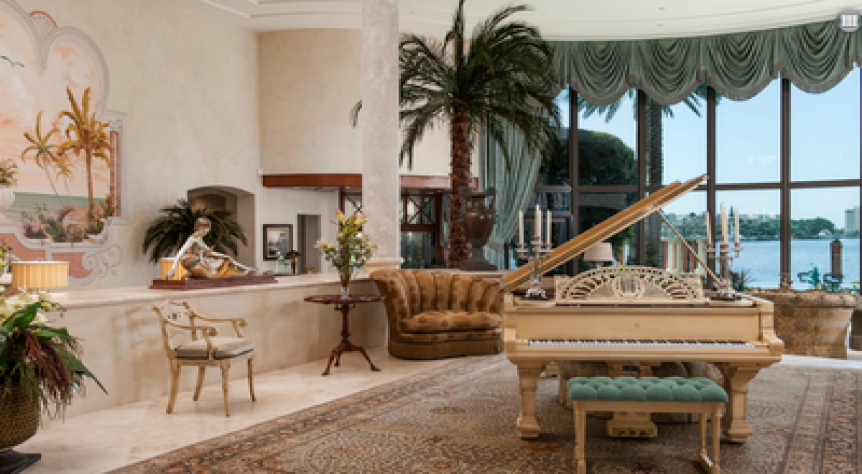 A new report by the National Association of Realtors found that Chinese buyers accounted for roughly 24 percent of the money spent by foreign investors on United States real estate. Buyers from Canada, China, Mexico, India and the United Kingdom accounted for an estimated 54 percent of all reported inte ...
Category: Real Estate
Posted by: EVELYN GRUBER