Most golfers prepare for disaster. A good golfer prepares for success.
Bob Toski


Blog List
18 February, 2018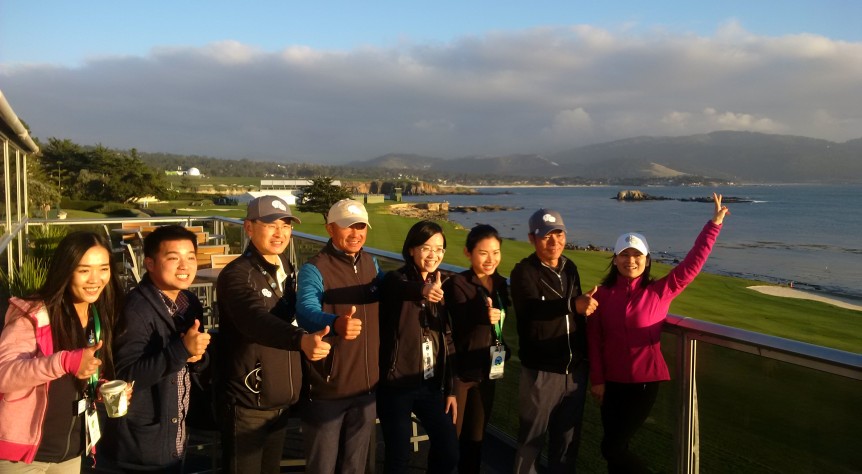 It was on the fairways of Pebble Beach nearly 14 years ago when two men discussed a deal that would have a major impact on two of today's global internet companies. Jerry Yang of Yahoo and Jack Ma of Alibaba came to terms for a Yahoo investment in the rising star Alibaba. Today we see the benefits ...
Category: Corporate Events
Posted by: EVELYN GRUBER
08 March, 2016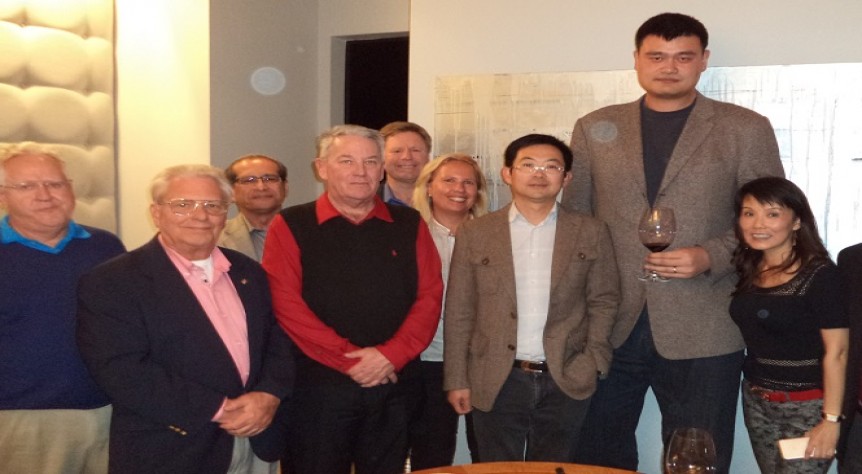 Members of the China-California Golf Group and their VIP guests celebrated the grand opening of the Yao Family Wines hospitality room in Napa, CA. Yao Ming purchased the Mondavi facility several years ago and now produces world class cabernets and premiun wines. C2G2 has partnered with YFM to ...
Category: Corporate Events
Posted by: GENE PINI
17 December, 2014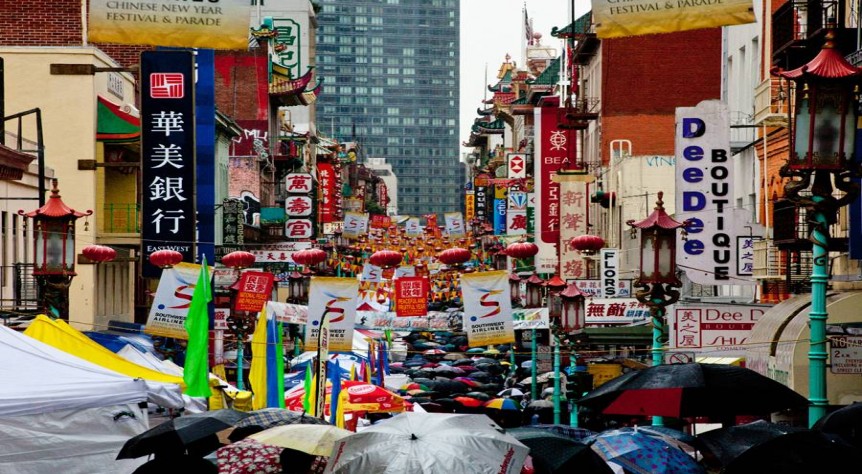 Guest Article from Jim Wunderman, President & CEO - Bay Area Council Tourism is one of the Bay Area's most dynamic industries. Whether they want to ride a roller coaster or visit the Tech Museum in the South Bay, take in the sites at San Francisco's Pier 39 or hop a cable car, ogle the anima ...
Category: Corporate Events
Posted by: EVELYN GRUBER